Partnerships are key to the success of Next Step.
Companies, organizations, and individuals who want to join Tuck in our mission to enable elite athletes and veterans to be successful leaders in the business world can get involved in Next Step in several ways. Every partner helps make Next Step possible each year and contributes in a valuable way to the future success of the veterans and elite athletes the program serves. There are three ways to get more involved:
---
Recruit
Leadership. Teamwork. Perseverance. Service.
The veterans and elite athletes in the Next Step program exemplify these valuable qualities. Blend these character traits with Tuck's unique business education, and you have job candidates who will excel in your business and make a positive impact on your company's culture.
We are looking for outstanding companies who want to join us in our mission to place our exceptional alumni into fulfilling business careers.
Participating in the Next Step recruiting network is simple and fruitful:
Provide us with contact information for the relevant human resources or hiring contact at your company
Receive a resume book of our select group of candidates to match with your open positions
Submit job openings to be shared with the pool of Next Step job seekers
---
Sponsor
Help us support athletes and veterans during a key moment in their lives.
Next Step's mission is to enable elite athletes and veterans to be successful in the business world. The program has been generously supported by Tuck and Dartmouth alumni to underwrite most of the costs to participants. This makes Next Step affordable for our veterans and athletes, and allows future business leaders to come to Hanover for the experience. Additionally, partnering with the program exposes sponsors to the exceptional people in the Next Step and broader Tuck communities.
If you are an individual who would like to further educational opportunities for deserving athletes and veterans, please consider joining us with a tax-deductible contribution of any size today.
We are looking to build relationships with like-minded organizations who want to join us in our mission to help these veterans and athletes with their transition into business. If you are interested in sponsoring one or more participants to attend, please contact us for more details.
---
Speak
Network with participants to find your company's future leaders.
During Next Step, veterans and athletes participate in a number of workshops with Tuck Career Services on topics like resume writing, networking skills, and interview preparation. The culmination of this practical work is Next Step's career day event—an entire day dedicated to panel discussions on industries and job functions, networking with professionals from a variety of companies, and meeting with recruiters from top employers.
Next Step is always looking for panelists to speak at Career Day and join us for networking at lunch and in the evening. Topics for panels change regularly, but often feature professionals from the consulting, finance, and technology industries, as well as entrepreneurs.
If you are interested in speaking at Career Day and meeting Next Step participants, please contact us and we will be in touch soon.
---
Tuck and the Next Step program are incredibly grateful for the support provided by several key organizations and motivated individuals whose objective to support veterans and athletes overlaps with our own.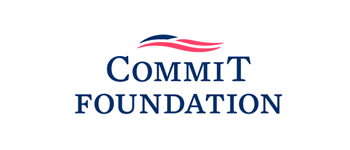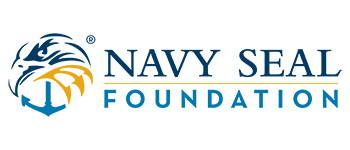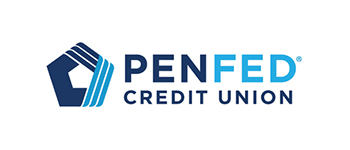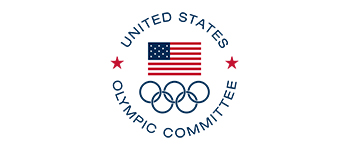 To see which other companies have partnered with Next Step, please visit our companies page.
---